About the Author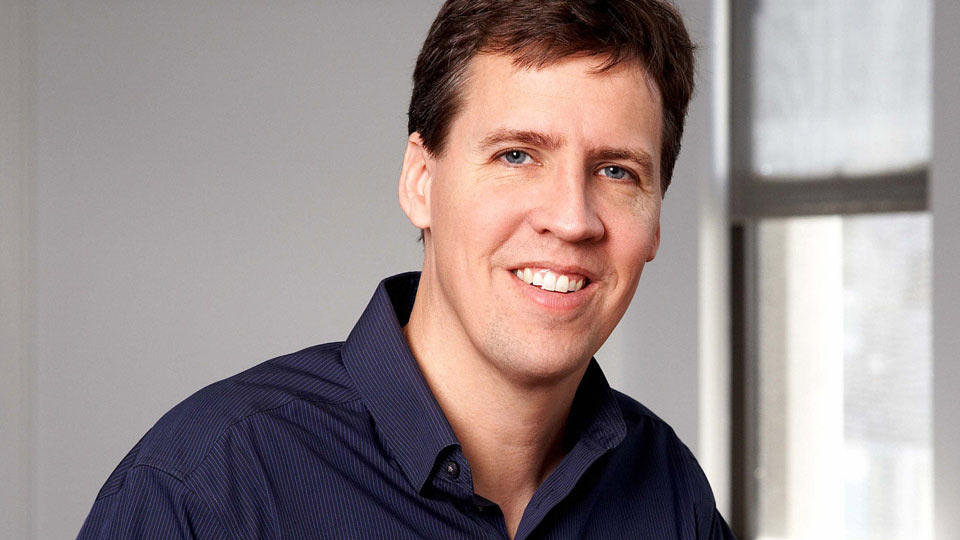 Jeff Kinney is an online game developer and designer, and a No.1 New York Times bestselling author. Jeff has been named one of Time magazine's 100 Most Influential People in the World.
More Wimpy Kid Stuff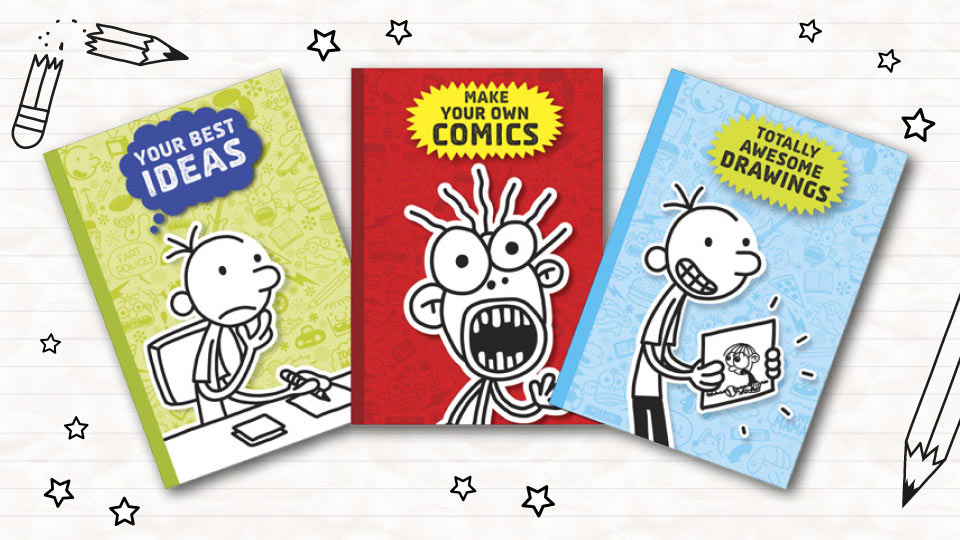 From journals to calendars, notebooks and more, ram these fantastic Wimpy Kid goodies into your school backpack and you'll soon be the coolest kid in the playground!